Gears of War Holiday Gift Guide 2021
Looking for the perfect holiday gift? Well, look no further because we've put together the perfect holiday Gears of War gift guide to heat up the season!
Celebrate the Gears of War 15th anniversary with this special anniversary logo t-shirt!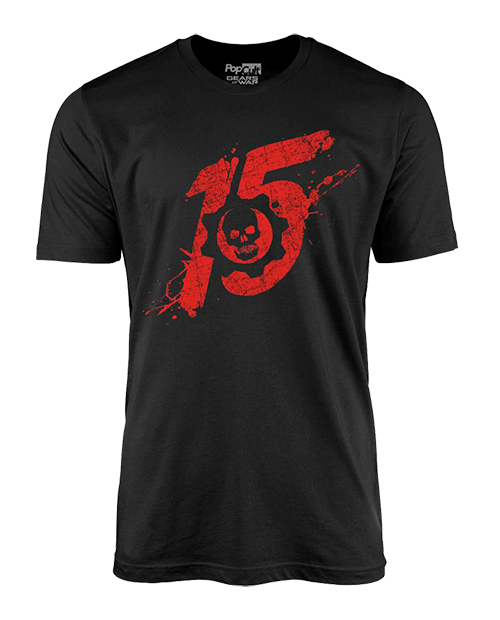 Commemorating the 15th anniversary of Gears of War – artist Anthony Petrie illustrates "Legacy" a special design celebrating this epic franchise!
Available for the first time on vinyl records – The Gears of War Original Soundtrack is available now for pre-order from Laced Records for all three original Gears of War games:
Gears of War
Gears of War 2
Gears of War 3
Featuring new art by renowned illustrator Luke Preece.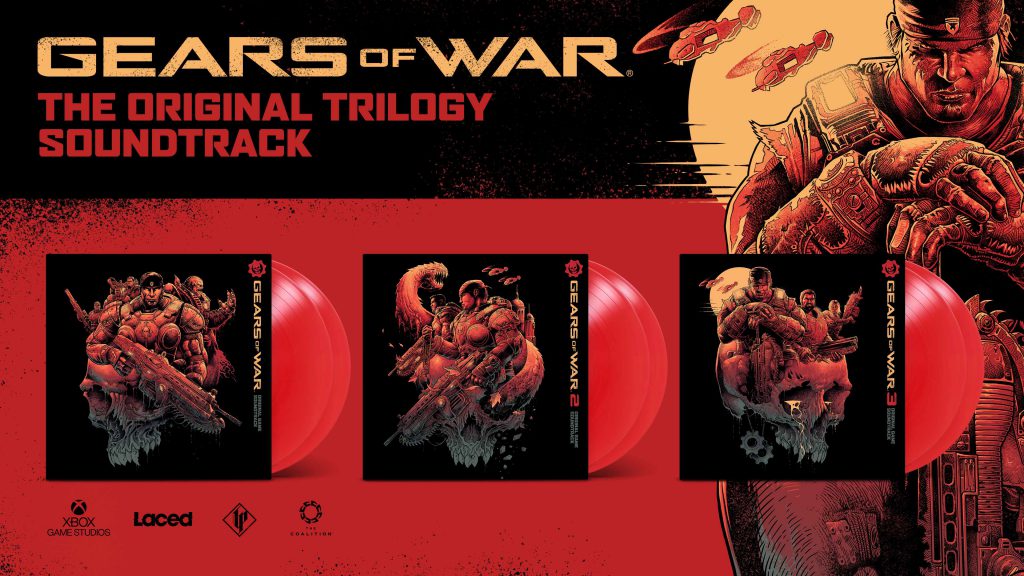 Insert Coin presents their 'Crimson & Black' Apparel Collection.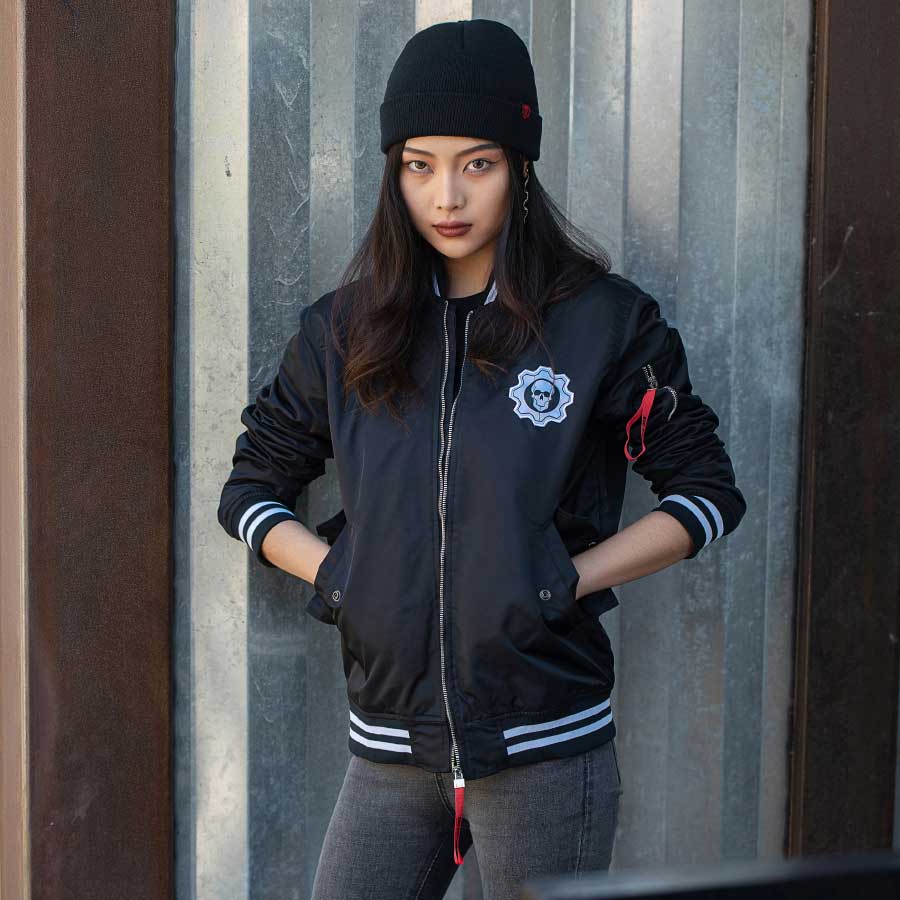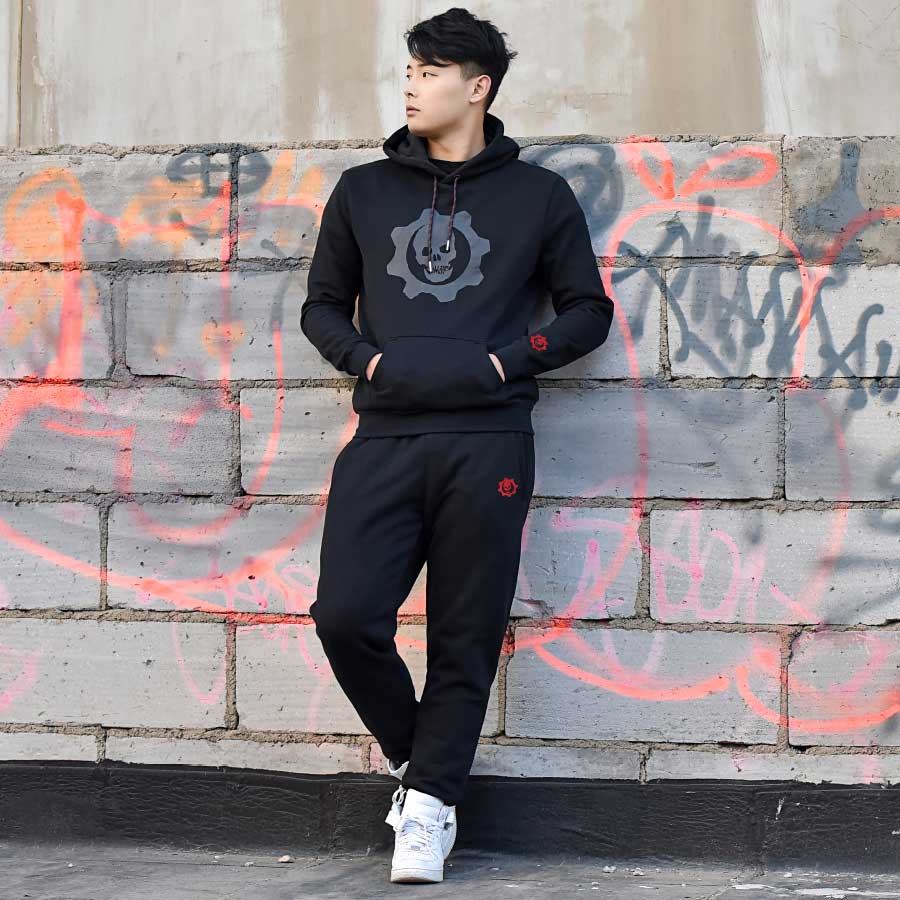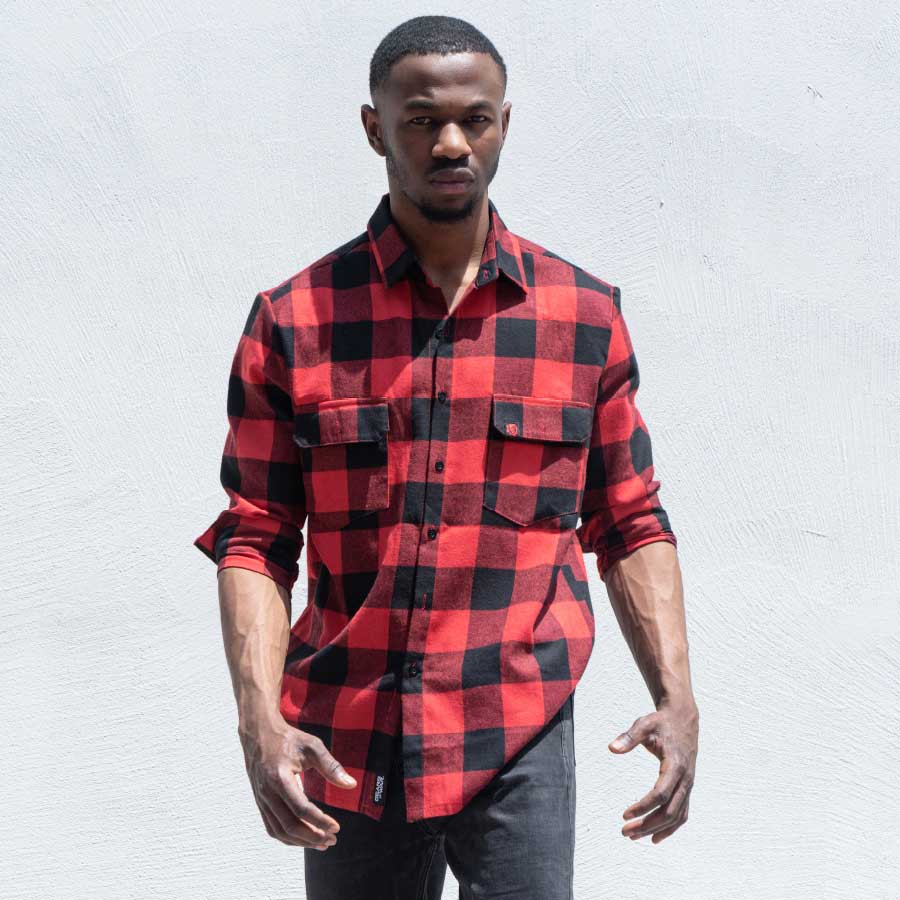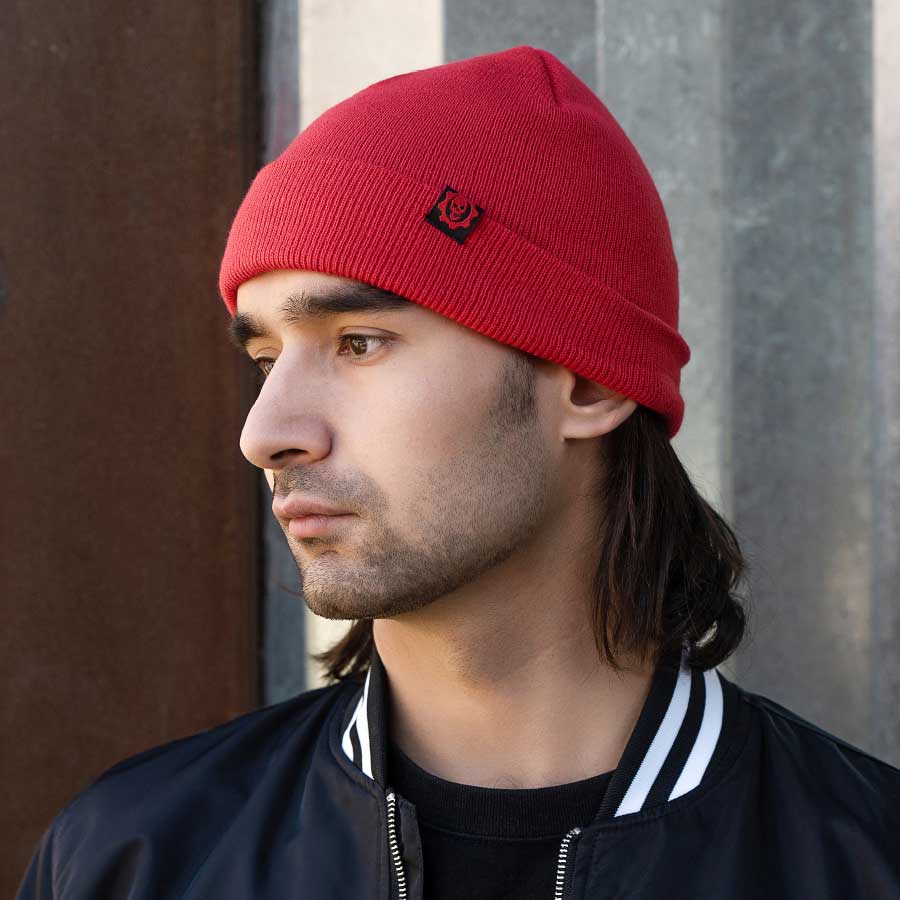 From New York Times best-selling author, Michael A. Stackpole – Gears of War: Ephyra Rising is an original novel set during the aftermath of Gears of War 3.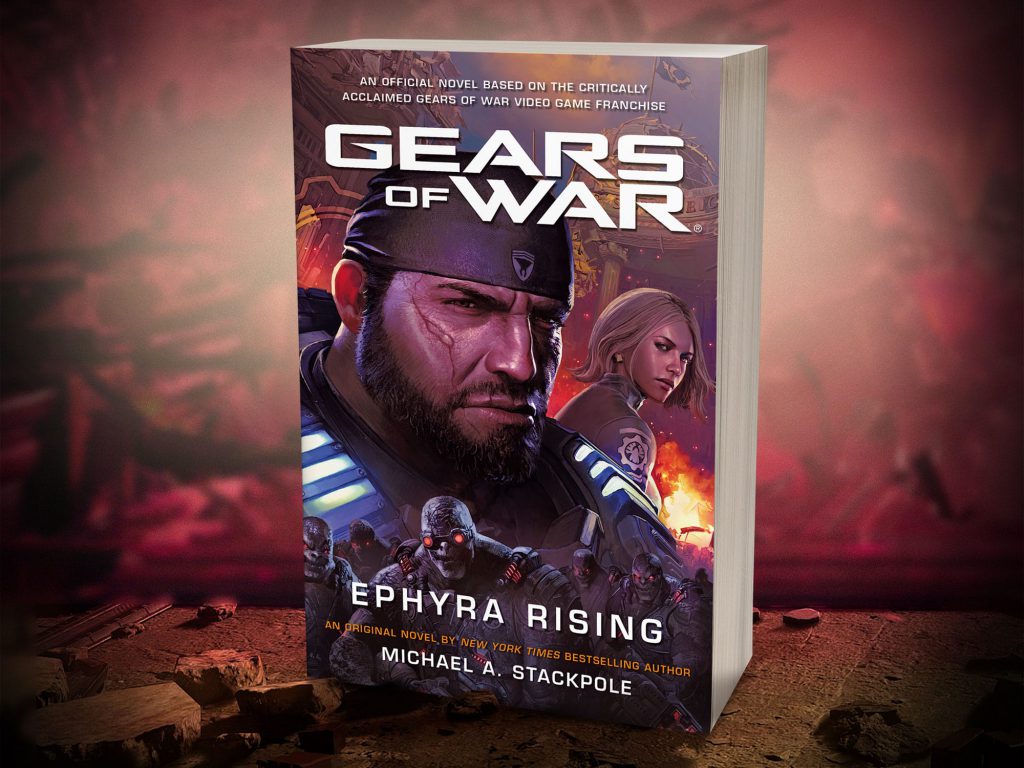 THE END OF THE LOCUST WAR WAS JUST THE BEGINNING OF THE BATTLE FOR SERA'S FUTURE
The Locust War has ended with an energy weapon that pulsed across the land, destroying Locust and Lambent alike. The world is in shambles and the few survivors are isolated from one another. Humanity must begin anew.
With most of Sera's civilization destroyed, Sergeant Marcus Fenix and Lieutenant Anya Stroud must somehow rebuild on the ruins. For Marcus, his purpose is impossible to grasp. With no clear enemy to fight, there may be no place left for him in this postwar world. Some call him hero, others view him with resentment.
As Anya struggles to create alliances to re-form the Coalition of Ordered Governments, she quickly discovers how impossible it is to tell friend from foe. Then whispers of Locust still stalking the land begin to spread. Fearing the worst, Marcus sets out to assess the potential threat. As he searches for Locust survivors, he quickly discovers that the new enemy may be all-too-human, and utterly ruthless.
Celebrate the Gears of War 15th anniversary with this exclusive laser etched anniversary logo tumbler from the Xbox Gear Shop!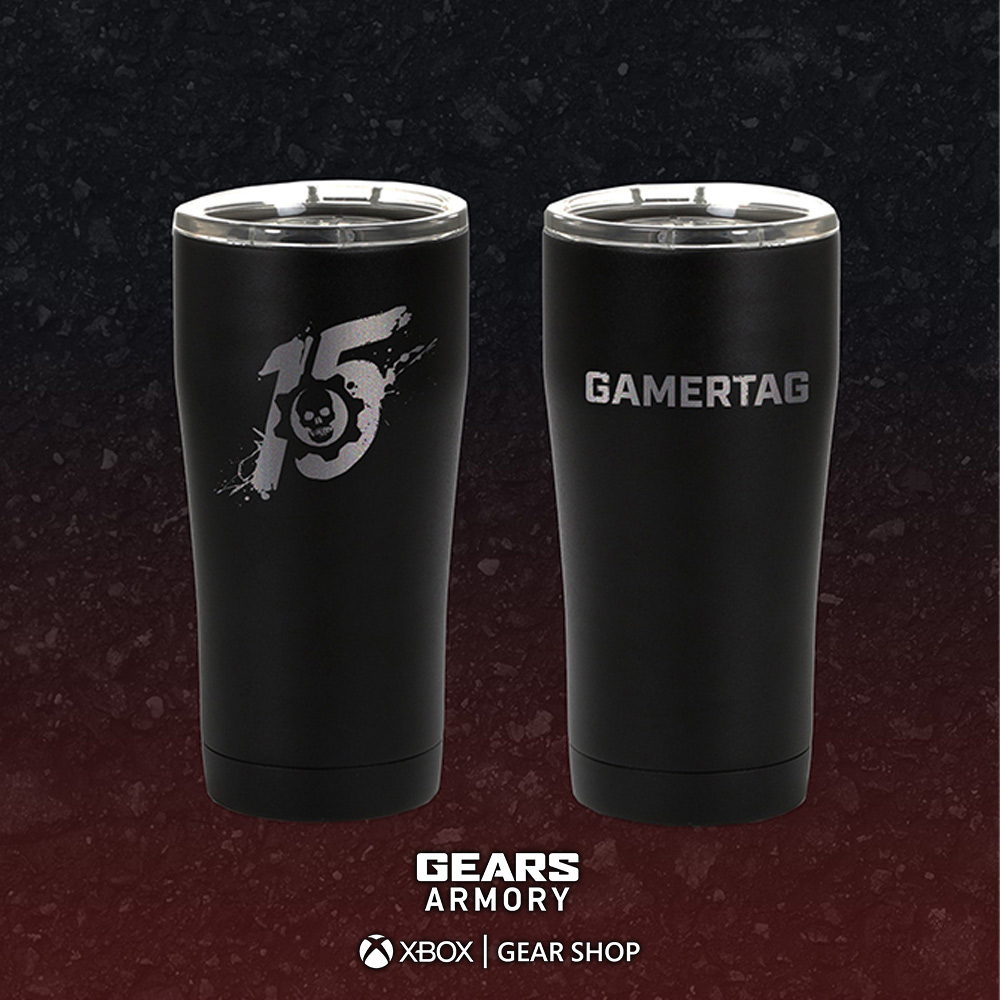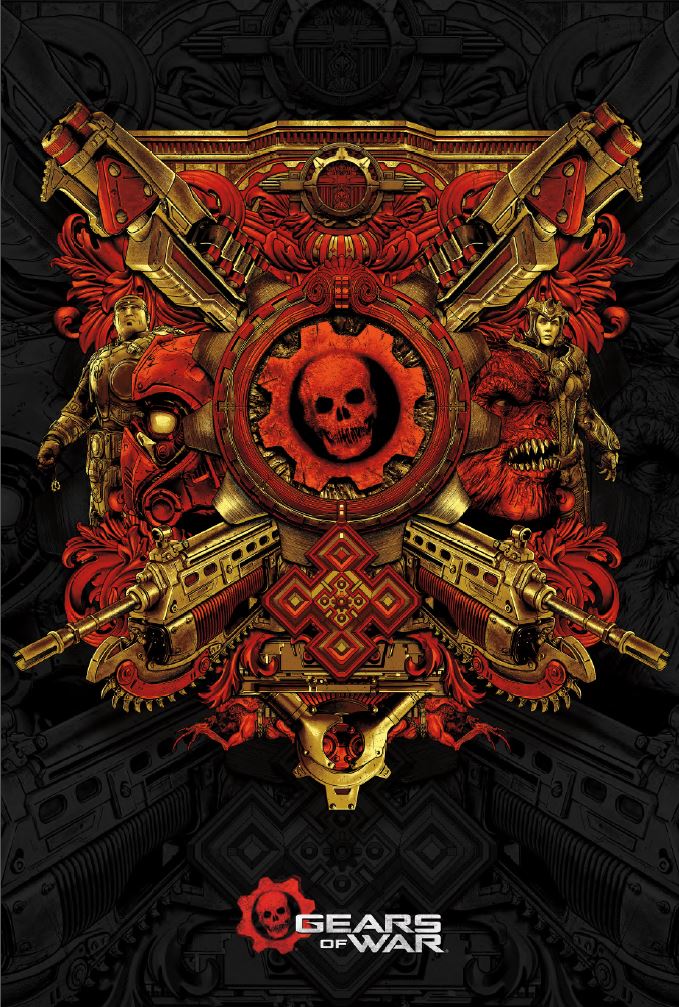 Limited Edition pin set featuring the ferocious Locust horde from Pin Club! This pin set features General RAAM, Theron Guard, Boomer, and the Berserker. The set also includes an exclusive DLC Locust Pin banner.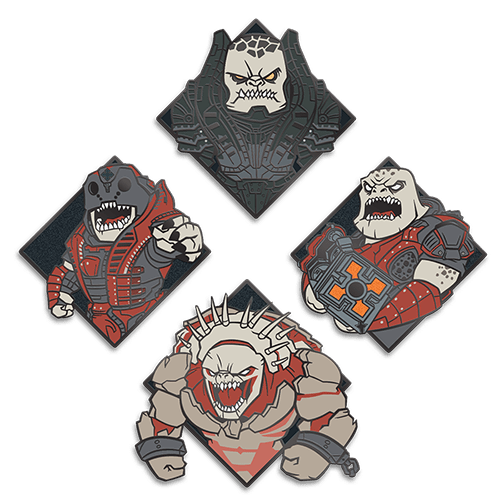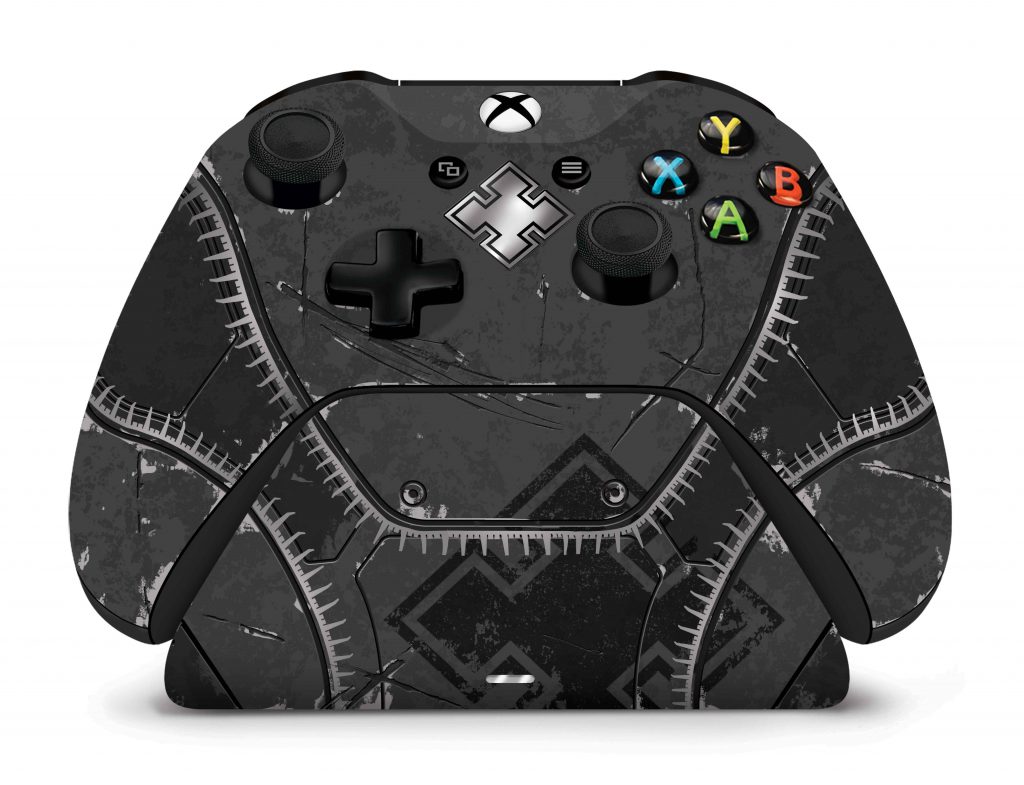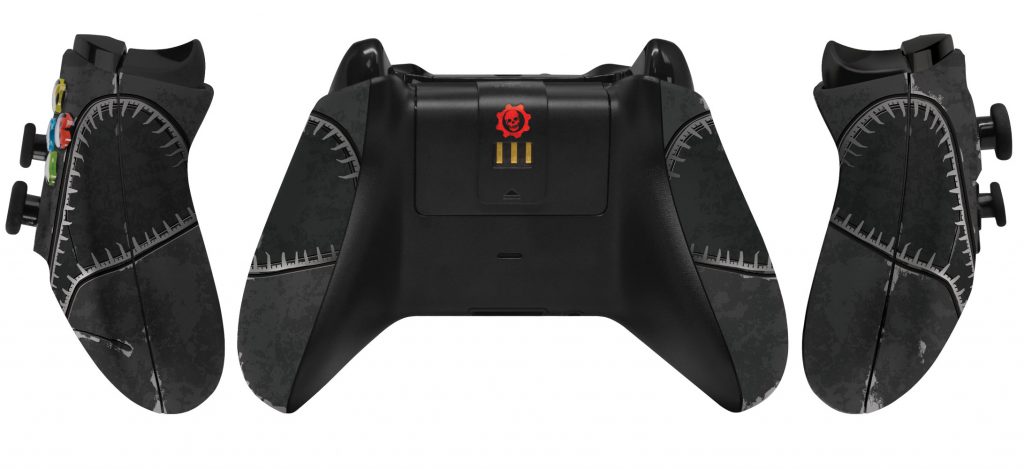 Make sure to show off your Gears gifts this holiday by tagging us on Twitter and Instagram!
TC